About Lady Evelyn Independent School
The Leading British Online Independent School.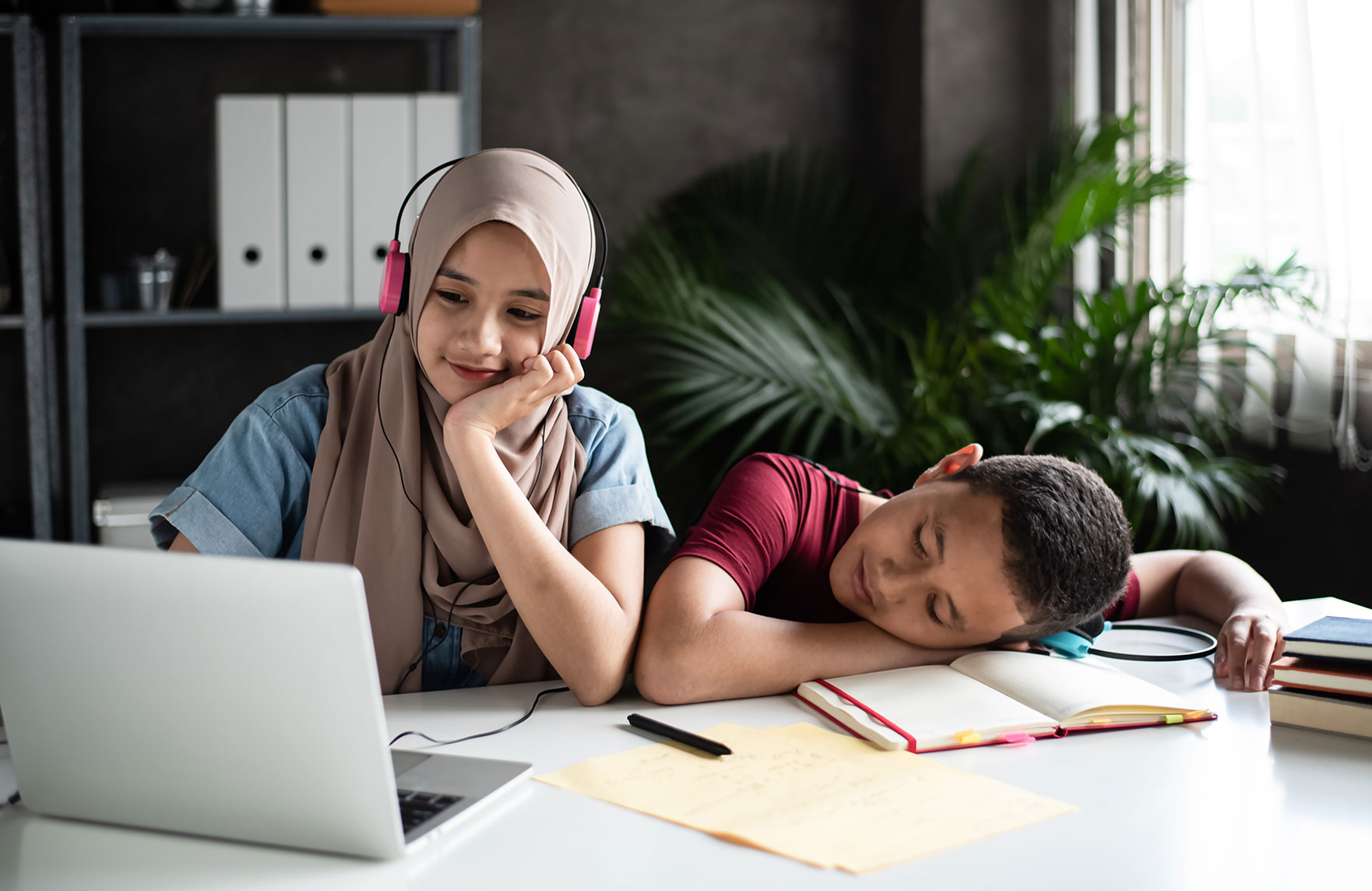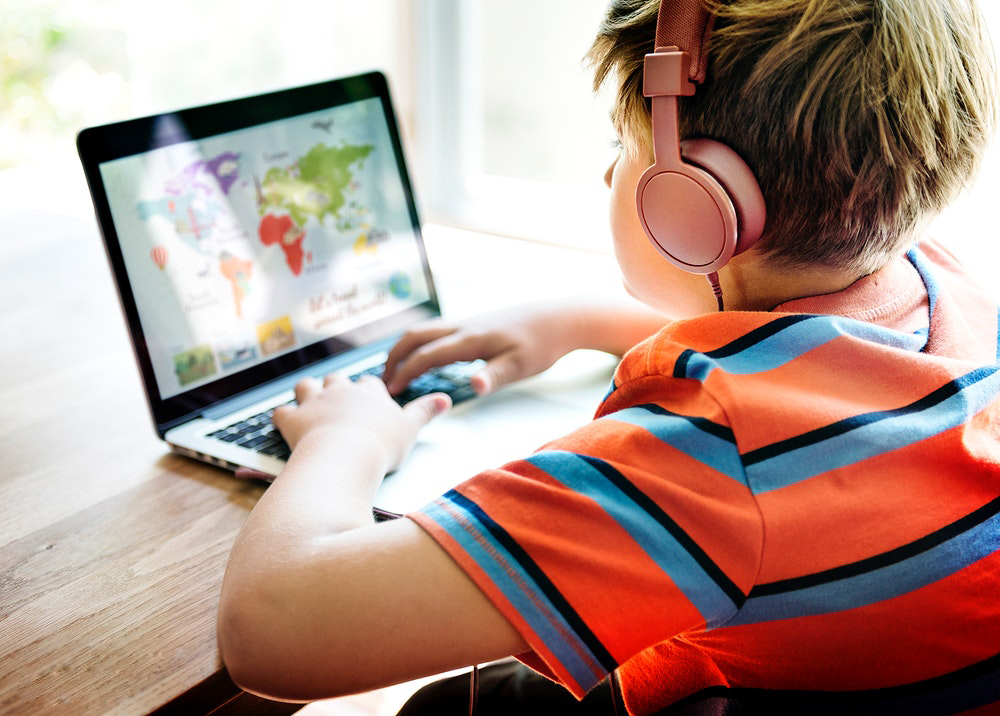 BRITISH CURRICULA. ISLAMIC VALUES.
THE LEADING BRITISH ONLINE INDEPENDENT SCHOOL
Lady Evelyn Independent School is a complete interactive online Primary, Secondary and Sixth Form School. Students learn at their own computers with a headset and microphone, and they interact directly with their teachers and fellow pupils. Classes are taught live, online, by expert teachers who have passion for their subjects and are dedicated to helping every student succeed.
Lady Evelyn Independent School was born out of a need for a top online independent school with all-round education, coupled with academic excellence and morals and values of the highest standards.
Based on Islamic values and British education curricula, Lady Evelyn Independent School is shaped by tradition as well as modernity. We are a forward-thinking school embracing the future of live online education.
We welcome students of all backgrounds, countries, nationalities and faiths; wherever they are in the world. Our aim is to offer a superb education for all.
We took the best from traditional schools and added a lot more, to take education to another level.
WHO IS LADY EVELYN?
Lady Evelyn Cobbold (d. 1963) was the first British Muslim woman to make the pilgrimage to Mecca known as the Hajj, in 1933. Born in 1867 Lady Evelyn was a Scottish noblewoman and a convert to Islam. She spent the winters of her childhood in Algiers, often escaping the Moorish Villa to visit Mosques. She also learned to speak Arabic. She took the name Zaynab and 'came out' as a Muslim in front of the Pope when he asked if she was a Catholic.
Her conversion to Islam may not seem extraordinary to many, but it was often difficult for members of the aristocracy, as it meant they had to forego drinking alcohol, something that would have been socially alienating to say the least.
She had to seek special dispensation to perform the Ḥajj, announcing her intention to Saudi Arabia's minister in London, Hafiz Wahba, who wrote to King 'Abd al-'Aziz in Riyadh requesting formal permission.
She was buried in accordance with the principles of Islam on a distant hillside on her estate at Glencarron, Wester Ross, in the Highlands of Scotland, on a bitter day in January 1963.
One should not underestimate the importance of Lady Evelyn doing the journey – being the first British-born woman to perform Hajj – and of course the book she wrote about her journey.