Calling Passionate Teachers
Qualified Teacher? Interested in part-time work from home? At Islamia Madrasa, we are always on the lookout for dynamic, qualified, and enthusiastic teachers across Primary and Secondary Level.
Join our talented team of Online Educators developing and delivering quality educational lessons and be at the forefront of the online Islamic Educational world. Teach from home using our state-of-the-art online learning platform and provide outstanding instruction to our aspiring students! We welcome interest from potential teachers who share the enthusiasm and belief that all students should be given the opportunity to fulfil their potential in a safe environment in an atmosphere of growth and a strong culture of Islamic learning.
We are open to applications throughout the year, and interviews will be held whenever we identify a need in a specific area. As a result, we would strongly recommend that you apply early. Applications of interest can be made to [email protected]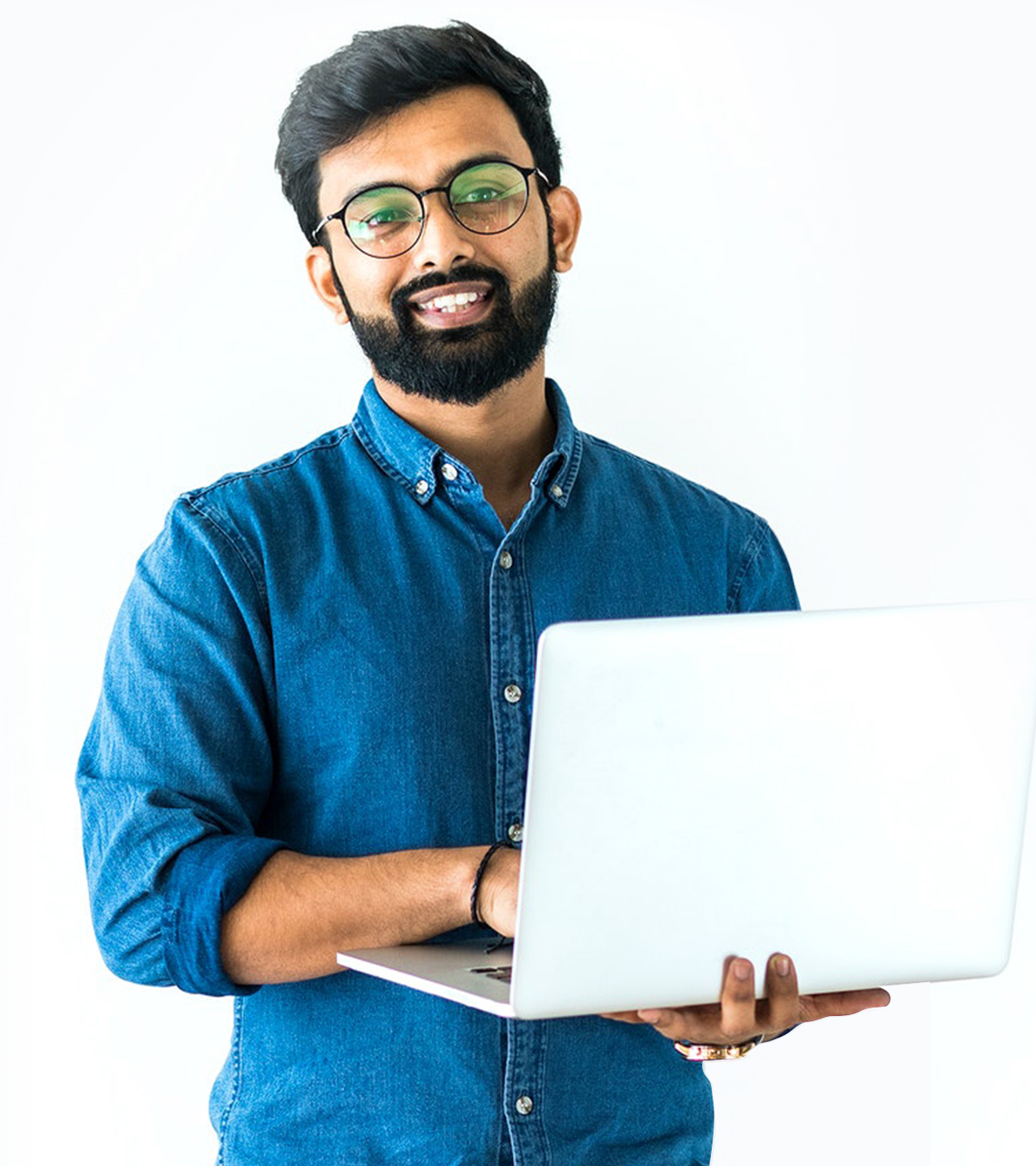 Successful Candidates will…
Commit to and Support the Values and Ethos of Islamia Madrasa

Take pride and effort in preparing and delivering outstanding lessons

Be responsible for setting and correcting homework, tests, etc. as necessary

Use our Islamia Madrasa Teacher Portal to upload presentations and resources for students to use during the year

Attend online staff meetings and parent-teacher events when necessary
Develop meaningful professional relationships with colleagues, students, and parents

Have a pleasant and lively personality with an optimistic and positive attitude

Communicate effectively with parents, colleagues and management

Take an active role in improving their own teaching, welcoming advice and feedback
Ability to work from home in a comfortable environment

Work with a talented team committed towards a high-quality Islamic programme

Religious holidays including the end of Ramadan and Eid

A competitive salary
A firm commitment to staff well-being and work-life balance

Opportunities for progression where appropriate
Teachers will be expected to deliver lessons which include the following:
Good structure with activities organised and linked to the learning objectives

A combination of whole-class teaching, collaborative tasks as well as independent work

Expertise in the subject and the ability to promote critical and high-level thinking
A range of formative assessments including Assessment for Learning

Differentiated work that facilitates energised focus and enthused learning
Our criteria for hiring teachers includes the following:
Fluency in spoken and written English

Strong subject knowledge

Demonstrate commitment to promoting strong Islamic morals

Potential to plan and deliver outstanding, well-structured and stimulating lessons
Willingness to self-reflect and improve

Ability to set attainable high expectations which inspire, motivate and challenge students

Awareness of the importance of safeguarding in an online teaching environment

Adeptness in engaging with their students by capturing their attention
At Islamia Madrasa, we are absolutely committed to safeguarding and promoting the welfare of all of our students and expect all staff and volunteers (teaching and support) to share the same level of commitment.
During recruitment, we will conduct an enhanced DBS check, pursue overseas police checks (where relevant), request evidence of qualifications and pursue employment history references. Staff responsibility for promoting and safeguarding the welfare of students for whom he/she comes into contact will be to adhere to and ensure compliance with Islamia Madrasa's Safeguarding and Child Protection Policy at all times.