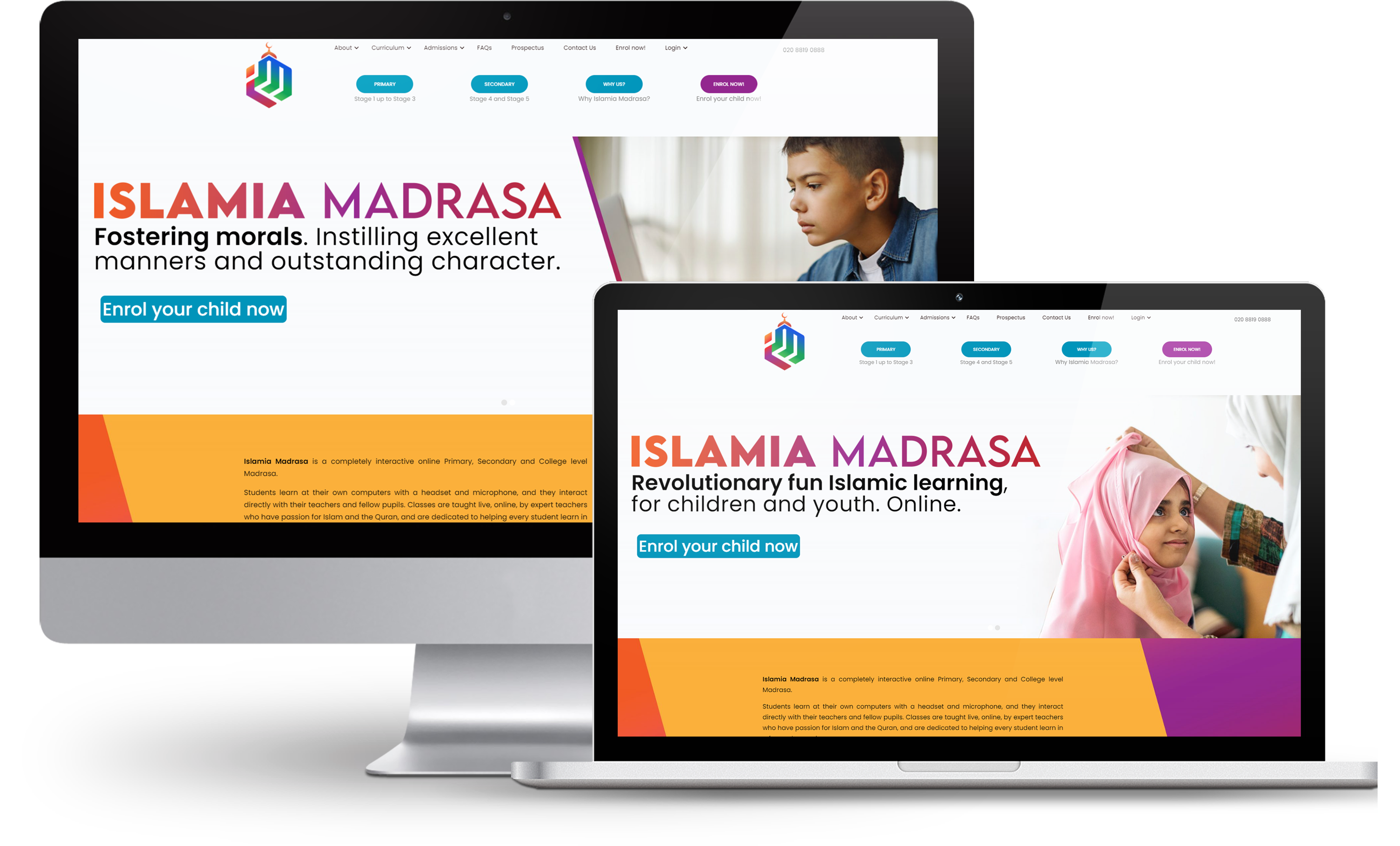 SPECS
MINIMUM OPTION
RECOMMENDED OPTION
Processor
Intel Core i3 or equivalent
Intel Core i5 or equivalent
Operating System
Windows 8 64-bit or equivalent
Windows 10 64-bit or equivalent
Memory
4GB RAM
8GB RAM
Desktop Display
19-inch or Larger Display
21-inch or Larger Display
Laptop Display
15-inch or Larger Display
Audio and Video
Updated Software Drivers / Good Quality Headset with Microphone and Webcam
Internet Connection
High Speed Wired / Wireless Internet Connection
Suggested Browsers
Google Chrome / Mozilla Firefox / Microsoft Edge
We recommend you use a Windows PC or laptop, however, Apple MAC computers can be used. We are obliged to make our users aware that we are unable to support Apple MAC computers as fully as Windows computers. Apple MACs also work with different file types to Windows, therefore, if an Apple MAC is used, Microsoft Office for MAC or Google Docs are required to save documents in the correct file types, otherwise, files may need to be converted for compatibility.
ChromeBook or Chrome Operating System
The Chrome Operating System is not supported with our system.
Basic Software Applications
Microsoft Office is recommended as Islamia Madrasa has made sure that the students have their files are in one place to ensure security and to perform tasks needed for madrasa works such as class exercises and assignments.
Adobe Reader or Adobe Acrobat is recommended for desktop and laptop use while on mobile and tablet devices, these have already built-in PDF viewers or if not available, Adobe Reader has a mobile version for both Android and Apple users.
Use of Mobiles and Tablets
Accessing to Islamia Madrasa Website Portal is not yet supported. However, we can use these devices if the printer and scanner are not available. We can use these as an alternative way to save files and if printing is needed, we can just plug it and run it through other computer and print it. We can also use these for scanning files and images with built-in scanner app or we can download PDF mobile app and the like if the scanner is not available.
Ensure the that the software drivers for headset, microphone and webcam are up to date. You may choose any of your preference as long as it has good quality. A headset with a built-in microphone and high-resolution webcam is recommended.
We recommend a wired network connection is used wherever possible rather than Wi-Fi. We recommend a minimum Internet download speed of 10 Mbps.
We recommend that students have access to a printer and scanner for school work as some subjects require the printing and scanning of class exercises and exams.