A Level Chemistry online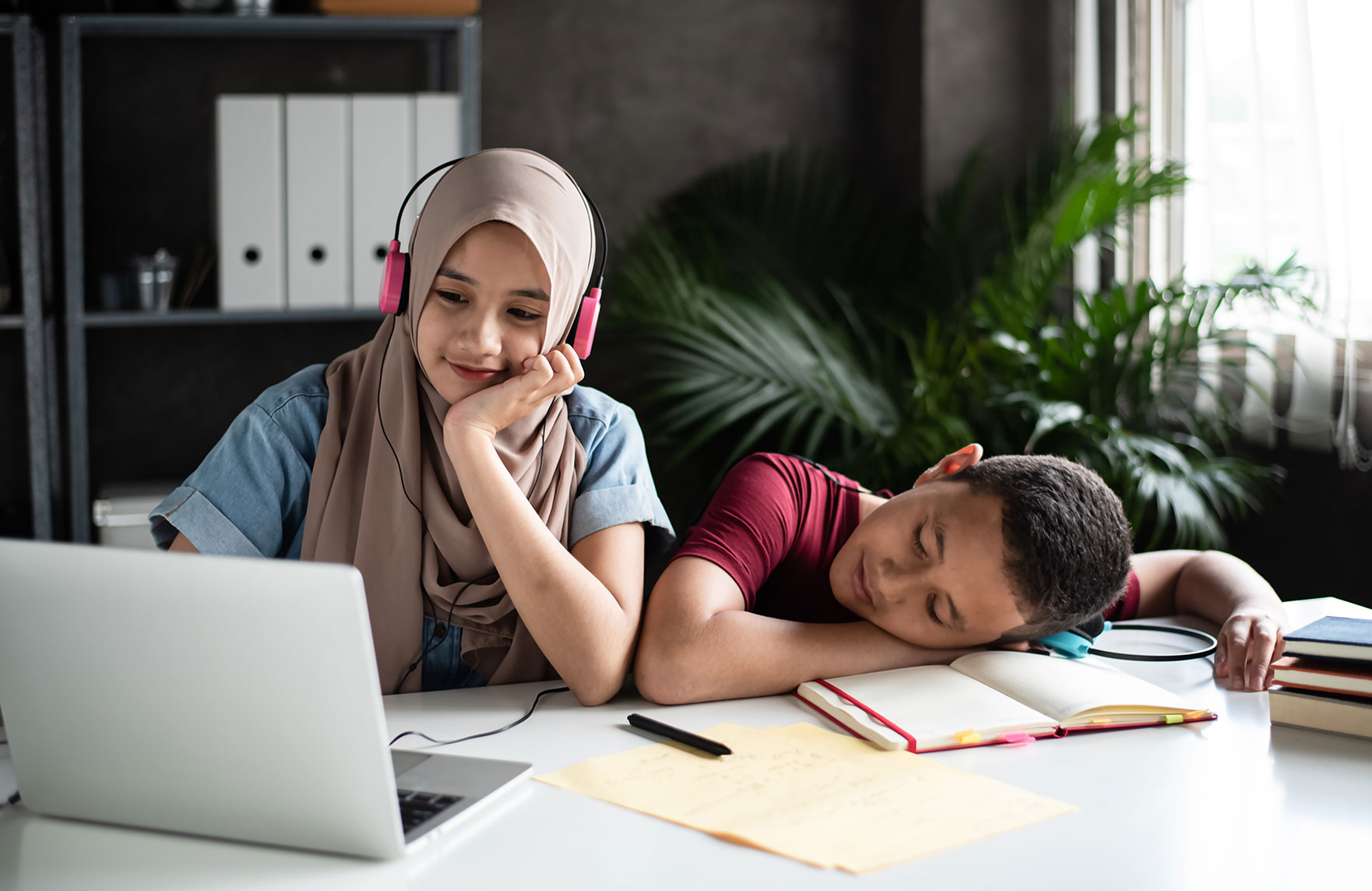 AS and A Level Chemistry online course overview
Students of the Edexcel A Level Chemistry online will be expected to demonstrate and apply the knowledge, understanding and skills described in the content for each topic below. In addition, they will be expected to analyse, interpret and evaluate a range of scientific information, ideas and evidence using their knowledge, understanding and skills.
Physical chemistry – Atoms, molecules and stoichiometry, Atomic structure, Chemical bonding, States of matter; Chemical energetics, Electrochemistry, Equilibria, Reaction kinetics
Inorganic chemistry – The Periodic Table: chemical periodicity; Group 2; Group 17; An introduction to the chemistry of transition elements; Nitrogen and sulfur
Organic chemistry and analysis – An introduction to organic chemistry; Hydrocarbons; Halogen derivatives; Hydroxy compounds; Carbonyl compounds; Carboxylic acids and derivatives;
Nitrogen compounds; Polymerisation; Analytical techniques; Organic synthesis.
Students of A Level Chemistry online will sit three written papers. Additional practical components will be available to achieve the practical endorsement that goes alongside the A-Level qualification , to gain a certificate of competency.
Prior Learning
There are no prior learning or other requirements for this qualification. Students who would benefit most from studying this qualification are likely to have a Level 2 qualification such as a GCSE in Double Award Science or Chemistry.
Progression
Students can progress from this qualification to:
A range of different relevant academic or vocational higher education qualifications
Employment in a relevant sector
Further training
Course Features
Lectures

0

Quizzes

0

Duration

1 hour

Skill level

Beginner

Language

English

Students

0

Assessments

Yes