A Level Geography online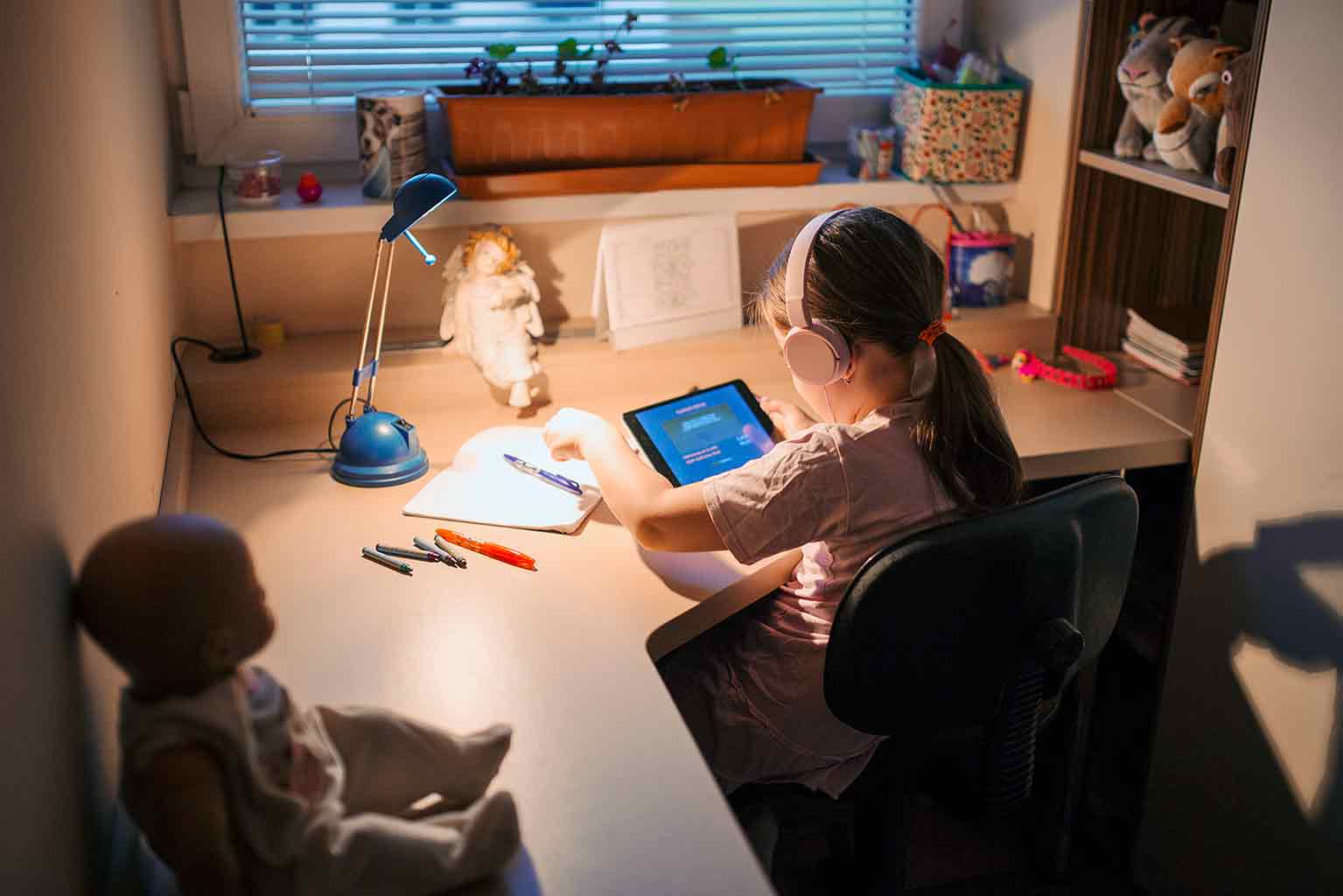 A Level Geography online course overview
Cambridge International AS and A Level Geography online is accepted by universities and employers as proof of knowledge and understanding of Geography.
Successful candidates gain lifelong skills, including:
An appreciation of the need for understanding, respect and co-operation in conserving the environment and improving the quality of life both at a global scale and within the context of different cultural settings
An awareness of the usefulness of geographical analysis to understand and solve contemporary human and environmental problems
A sense of relative location, including an appreciation of the complexity and variety of natural and human environments
An understanding of the principal processes operating within Physical and Human Geography
An understanding of the causes and effects of change on the natural and human environments
An awareness of the nature, value, limitations and importance of different approaches to analysis and explanation in geography
A concern for accuracy and objectivity in collecting, recording, processing, analysing, interpreting and reporting data in a spatial context
The ability to handle and evaluate different types and sources of information
The skills to think logically, and to present an ordered and coherent argument in a variety of ways
At AS Geography, candidates study the following in one 3-hour exam.


Paper 1

The Physical Core

Hydrology and fluvial geomorphology; atmosphere and weather; rocks and weathering

The Human Core1

Population; Migration; Settlement dynamics;

A Level Geography online candidates study the following

Advanced Physical Geography

Options Tropical environments; Coastal environments; Hazardous environments; Arid and semi-arid environments.

Candidates study two of the listed environments.

Paper 3

Advanced Human Geography Options

Production, location and change; Environmental management; Global interdependence; Economic transition

Candidates study two of the above topics.

Prior Learning

Candidates who are beginning this course should have previously completed an IGCSE course in Geography or the equivalent.

Progression

Geography is an excellent foundation for studies beyond A Level in Geography and for professional courses. A Level Geography online provides a suitable foundation for the study of Geography or related courses in higher education. Equally it is suitable for candidates intending to pursue careers or further study in Planning, Environmental Subjects, Development, Tourism, etc., or as part of a course of general education.
Course Features
Lectures

0

Quizzes

0

Duration

1 hour

Skill level

Beginner

Language

English

Students

0

Assessments

Yes