A Level History online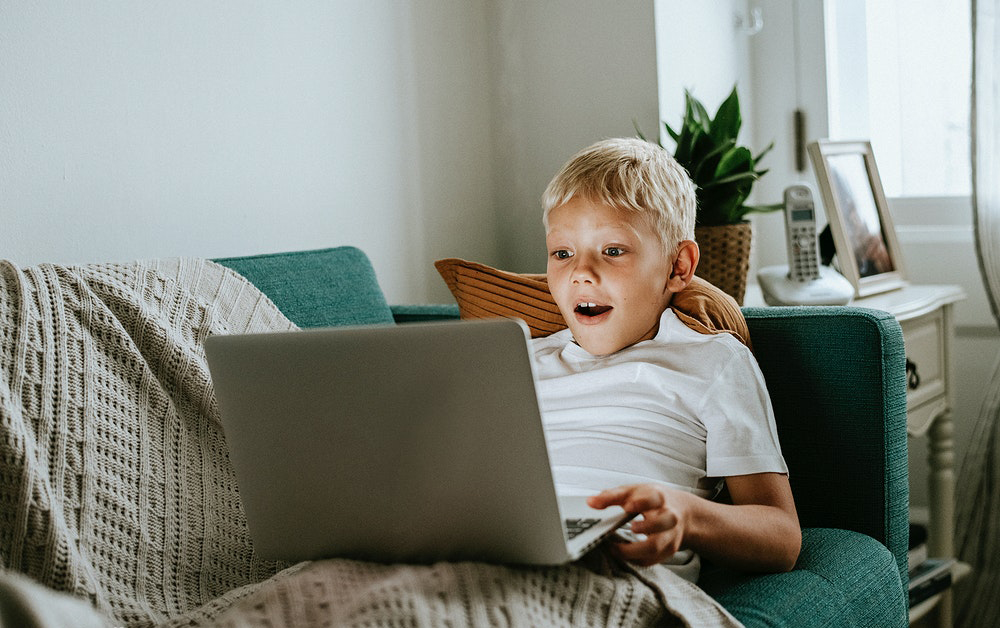 A Level History online course overview
Cambridge International A Level History online offers students who have an interest in the past and have an appreciation of human endeavour:
A greater knowledge and understanding of historical periods or themes
A greater awareness of historical concepts such as cause and effect, similarity and difference, and change and continuity
An appreciation of the nature and diversity of historical sources available, and the methods used by historians
An exploration of a variety of approaches to different aspects of history and different interpretations of particular historical issues
The ability to think independently and make informed judgements on issues
An empathy with people living in different places and at different times
A firm foundation for further study of History
AS Level History candidates will complete one document question on one option from a European, American or International context. In AS component 2, candidates will answer two essay questions from the selected option. At A level, candidates study their option and use it to answer a document question, an interpretation question and outline study. They also answer essay questions based on a study area, selected from European, Asian, African, American or International history.
Prior learning
Candidates who are beginning this course should have previously completed an IGCSE course in History or the equivalent.
Progression
Cambridge International A Level History online provides a suitable foundation for the study of History or related courses in higher education. Equally it is suitable for candidates intending to pursue careers or further study in Arts, Humanities and Social Science related areas (such as Law), or as part of a course of general education.
Course Features
Lectures

0

Quizzes

0

Duration

1 hour

Skill level

Beginner

Language

English

Students

0

Assessments

Yes