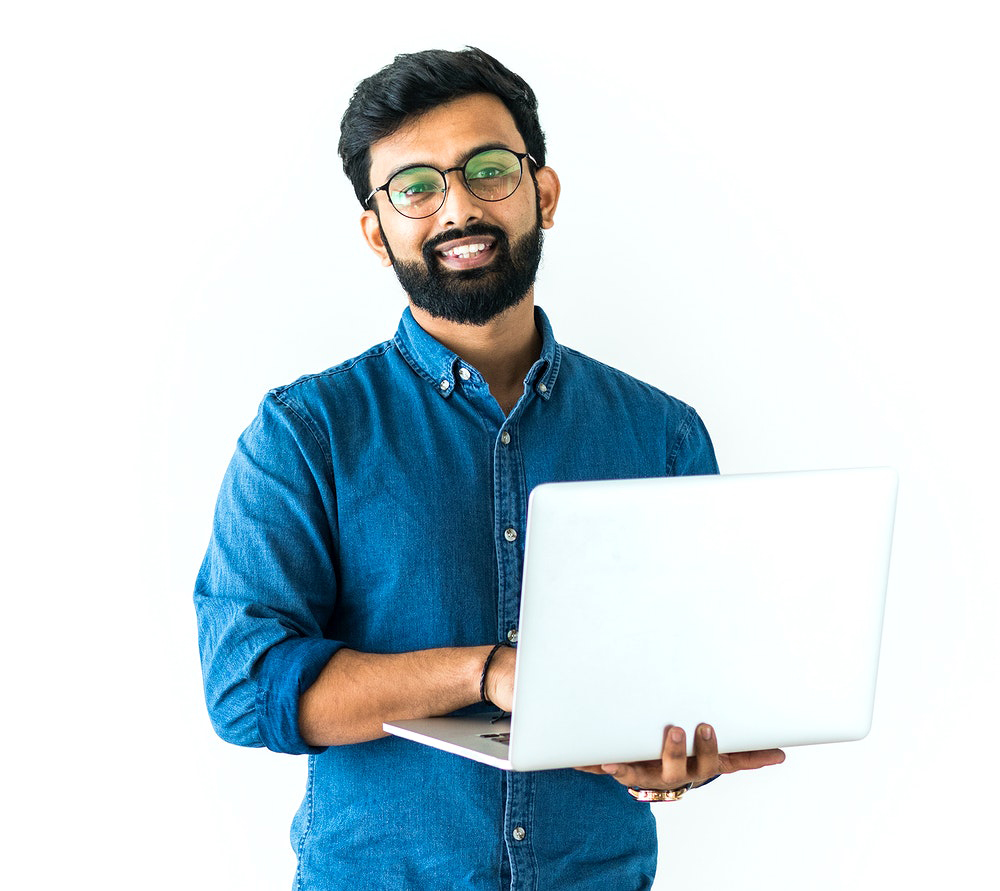 Lady Evelyn is perfect for use at home, lessons can be accessed anywhere where there is an internet connection providing you with flexibility. Experienced teachers lead real-time, live online, timetabled lessons where student interaction is encouraged and monitored and our staff are on hand to answer any questions you or your child may have. Pupils studying our full curriculum study no more than two subjects a day to consolidate learning, this approach allows our students to progress rapidly freeing them up to pursue other interests with more energy.
How do students attend classes?
Due to our online status, our teachers can spend quality time and focus on teaching for the entire lesson time, without interruption, disruption or bad behaviour, which can be experienced in a more mainstream traditional classroom setting. All lessons are recorded and archived which students can access 24/7. This resource has been designed to make it easy for home learning and also be used to prepare for future lessons and GCSE, AS and A Level exams.
Each student has a personal control panel from which they can access homeschooling resources. All features on this control panel are what you would expect at a physical school such as a library, common room, clubs and societies etc. Parents can keep an eye on their child's progress and are able to contact us to enquire about their child's progress.