Our mission is to work together in an accommodating, safe learning environment that encourages high standards for all, a compassion of learning that includes spiritual development, best standards of conduct founded on Islamic morals.Our aim is to offer a culture of comprehensive education and tarbiyah (moral and spiritual training)​ ​experience, in developing and improving every aspect of a student's facet. This includes their heart, mind and body so that they are tomorrow's hard working leaders and good role models for society.
We want to transform the educational achievement of our young students so that they become a means of benefit for the wider society.As the Prophet (peace be upon him) said, "The best of you are those who benefit mankind" – (hadith)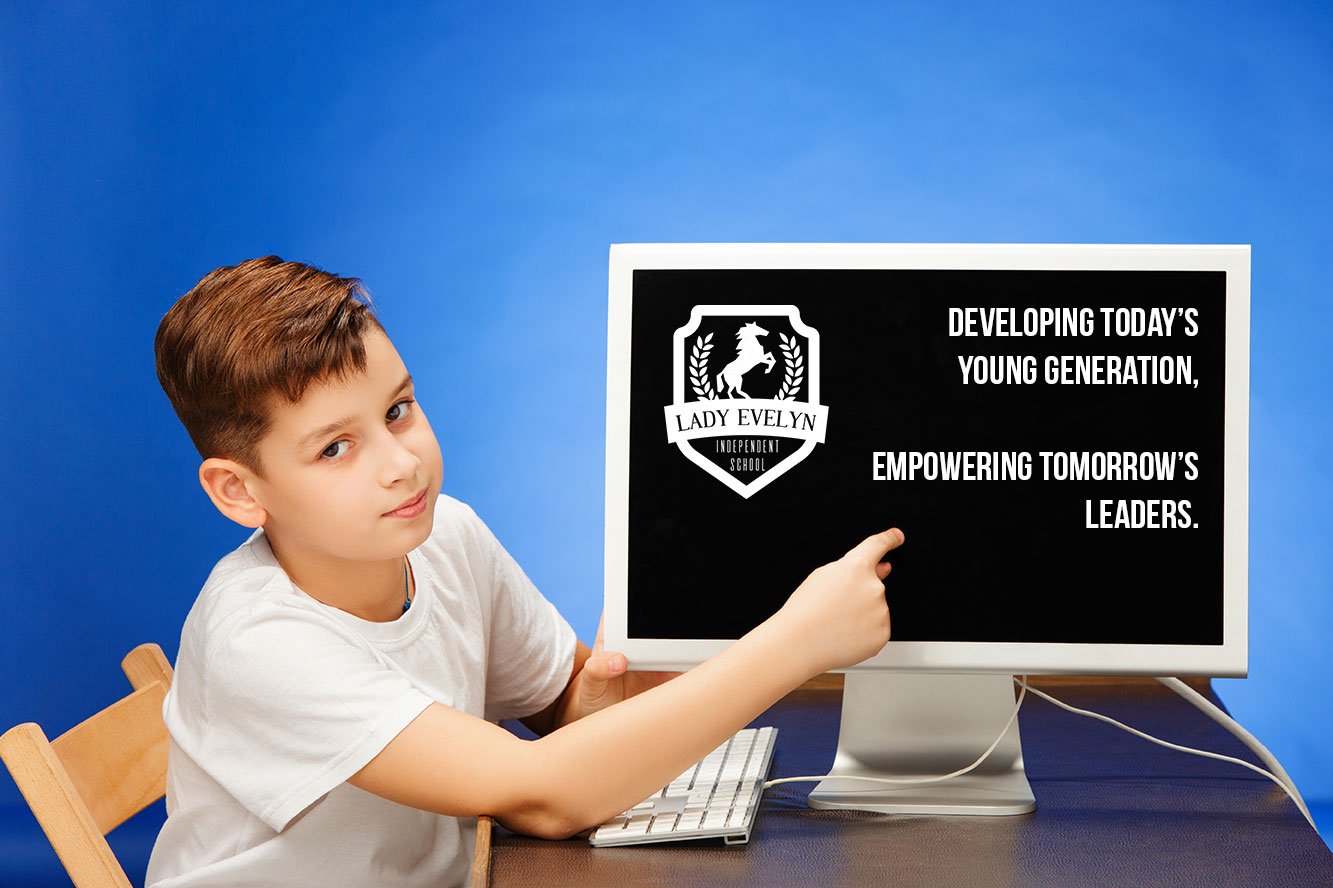 We regard that success should not only be judged on results, but by one's impact on the society as a whole.Character – Developing and maturing the individual, enabling students to uncover the talents, skills and values to be of good influence beyond Lady Evelyn Independent School.
Lady Evelyn Independent School is known internationally as an educational institute that advocates the highest standards learning
We aim to Nurture, educate and prepare our students with opportunities for achievement and satisfaction beyond the classroom
We want to help students thrive at the highest levels of education, employment and the occupations.
To encourage students social participation within their community. To allow students to develop academically, mentally & spiritually.To empower students with the essential skills and tools to play a positive role within society, coherent with their values and principles.
Encouraging the best practices of individual thought and education in the quest of high quality;
Producing respect for individuality, difference, the importance of teamwork and the contribution
that each boy makes to the life of the school and the community;