Lady Evelyn Independent School was founded in 2020 and was born out of a need for a top online independent school with all-round education, coupled with academic excellence and morals and values of the highest standards.
Based on Islamic values and British education curricula, Lady Evelyn Independent School is shaped by tradition as well as modernity. We are a forward-thinking school embracing the future of live online education.
Our aim is not only to nourish the body & mind but also the soul, therefore our curriculum includes all the National curriculum subjects and comprises an Islamic ethos to empower our students to attain success in this world and the hereafter.
We believe in providing each of the students the chance to fulfil their known and unknown potential.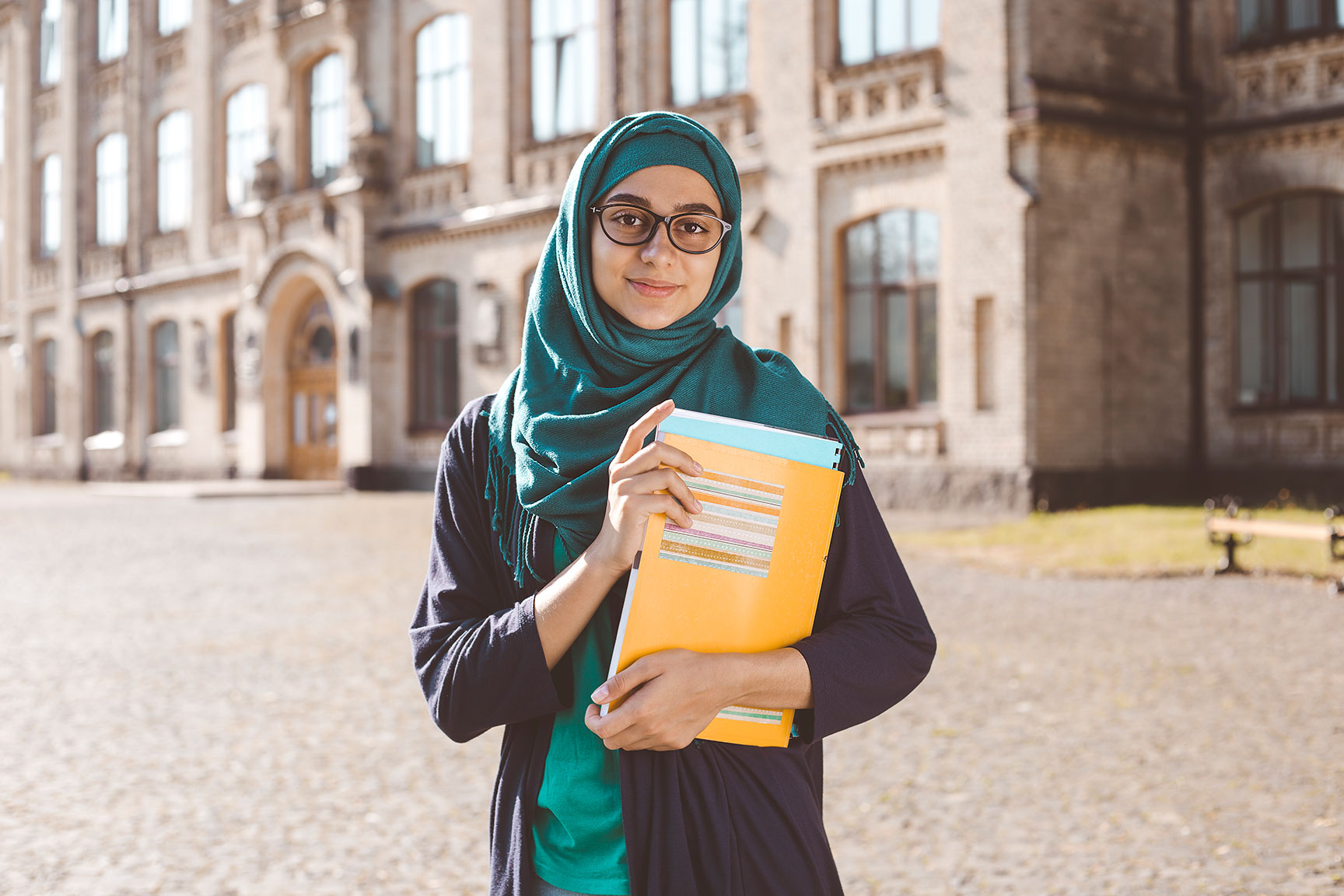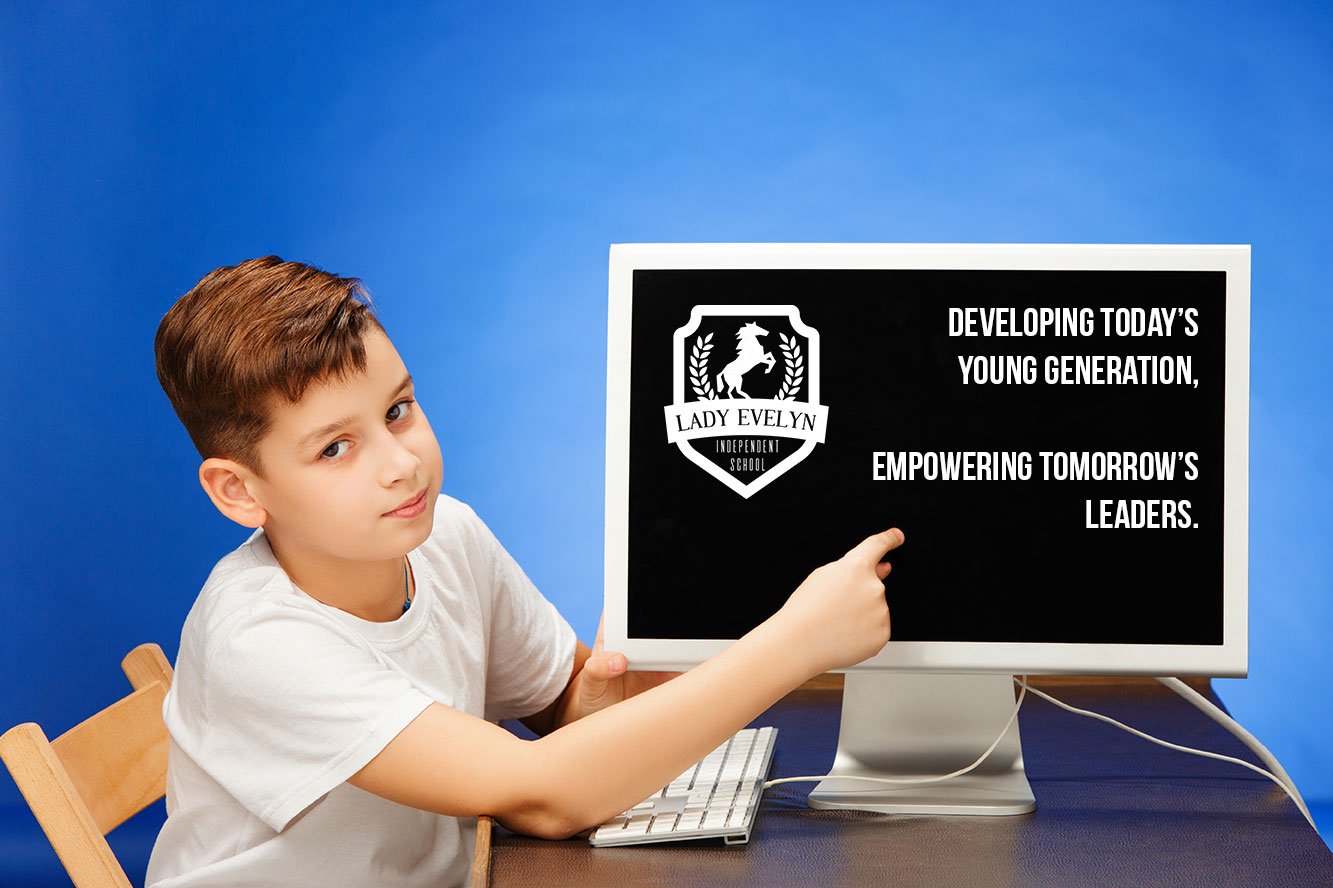 Although we are an online school…
We intend to deliver our students with an invigorating learning environment and we achieve this through our team of teachers who are devoted in providing high quality learning experiences..In terms of student progress an idea is to develop an app so that parents can monitor progress, they will be alerted if their child has missed classes. What grades their child is getting in exams and overall performance.
To help our students to excel above and beyond, we set aspiring goals for every student. We want our students to achieve the grades higher than the national expected mark in each of their learning stage.
Our syllabus is developed to build well-versed, smart and socially aware students, but it is also designed to deliver excellent academic results.
Irrespective of background or prior ability, we strive to ensure the best results for all of our students, making sure that our curriculum gives a solid base for future learning.
Our approach to teaching is robust – excellent teachers, with sturdy subject knowledge, managing the classroom and leading a focussed program. All the courses & lessons are carefully planned and delivered to a high standard.
We send home report cards five times a year…?
We believe that the most efficient learning goes together with the most stimulating teaching, which is why our teachers are of high quality.
They are extremely driven and benefit from constant training and professional development.
This means they provide the very best results for our students, assisting them to achieve their potential.
We welcome learners from across the UK and Internationally.
Rather than travelling to school to study – Lady Evelyn International School comes to you, wherever you may be, through our specialised learning platform.
We are able to offer you everything you expect from a conventional school… and more!
'A high-powered, knowledge-based academic curriculum'